Note that these components are built by and for the community. They have not been officially verified by the KNIME team.
Every day more and more components are shared and downloaded on the KNIME Hub. There are multiple examples where data engineers, data analysts, data scientists and other experts can encapsulate their KNIME workflows in components. Offering bundled functionalities, they can be reused and shared with other users. This is a great feature for spreading adoption of a workflow segment within the community or your organization given a few parameter settings.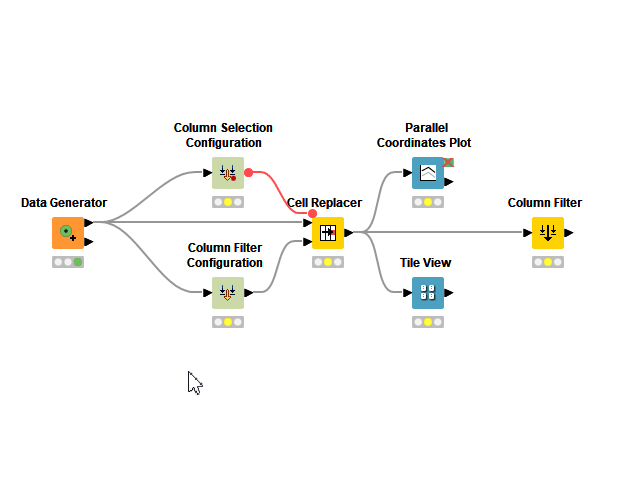 How to build a component in KNIME.